About
Meros is founded upon several ideals and principles targeting people that serve their sphere of influence. Our mission is to equip people and organizations with efficient, affordable, and flexible products. The products at Meros are either invented or created to be a more cost-effective solution to a product that already exists, while always adhering to the following priciples:
Flexibility
Customizability
Ergonomic/User-Friendly
More affordable than thought possible
David Myers
Co-Founder & CEO | http://davidmyers.name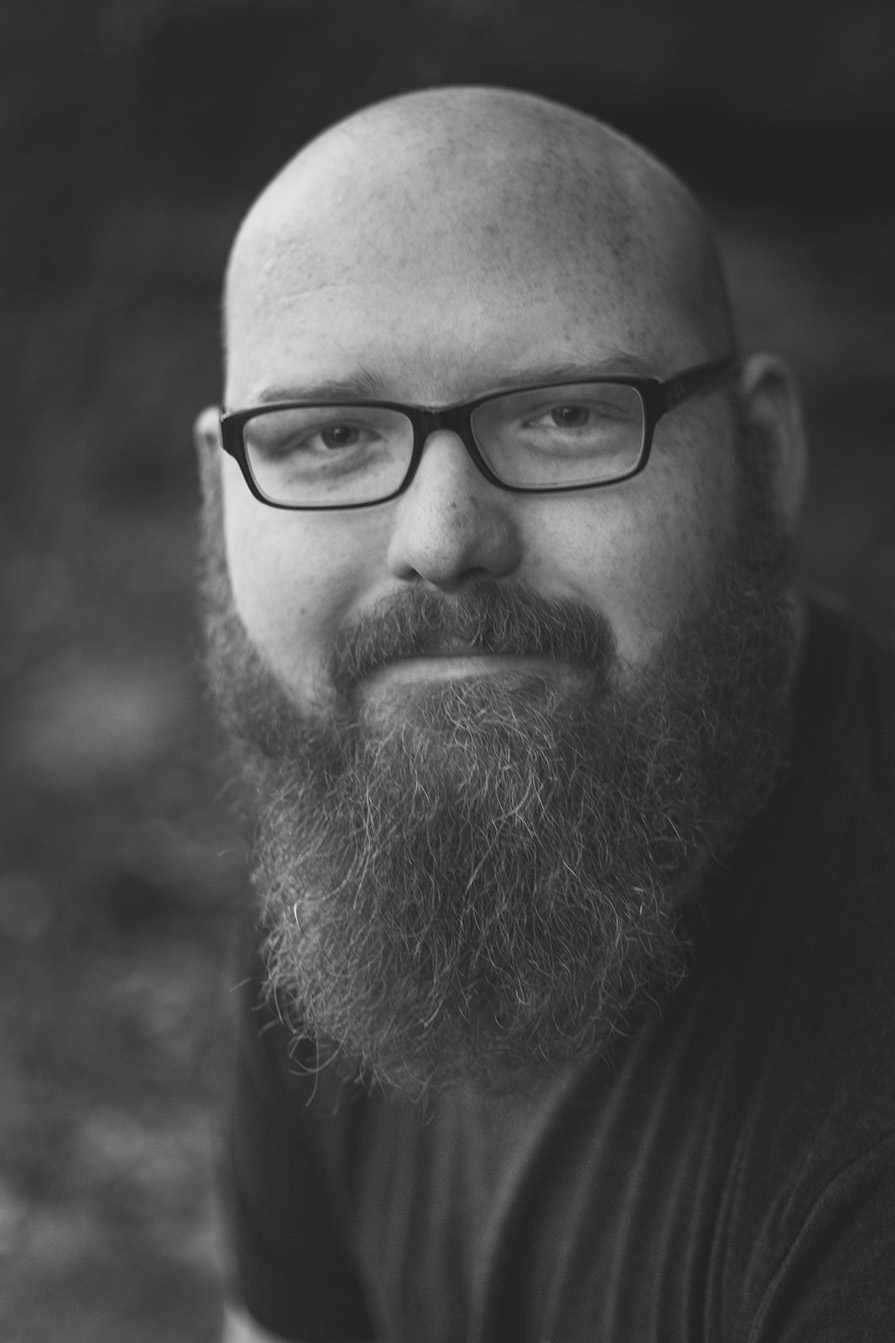 With roots in software development and experience in the world of live production (audio, video, lighting), David has a unique perspective when approaching the types of products Meros is creating. He has personally been involved in many projects and situations where a technological dream was held back by budget constraints and time. Seeing the needs of these people and projects prompted the creation of Meros and it's forthcoming products. David is the lead designer and engineer for all of the products at Meros.
Kendall Myers
Co-Founder & Designer | http://kendallnicolestudios.com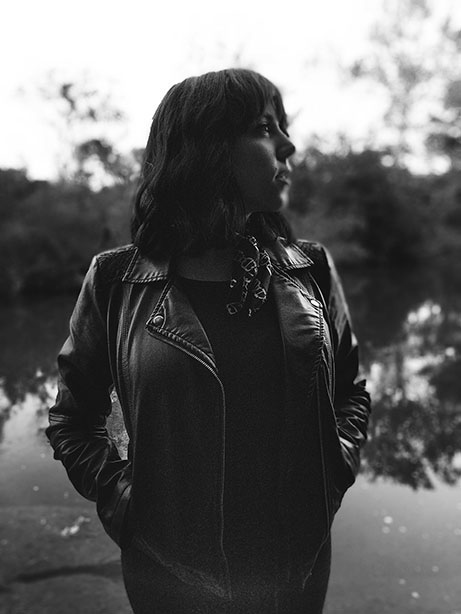 Kendall is a classically trained artist with a strong background in painting and photography. She is the lead graphic designer at Meros and is responsible for all design outside of physical product design including our logo, packaging, website, etc. Kendall is also a part of the product design team, lending her expertise in style and usability.